A Resounding Victory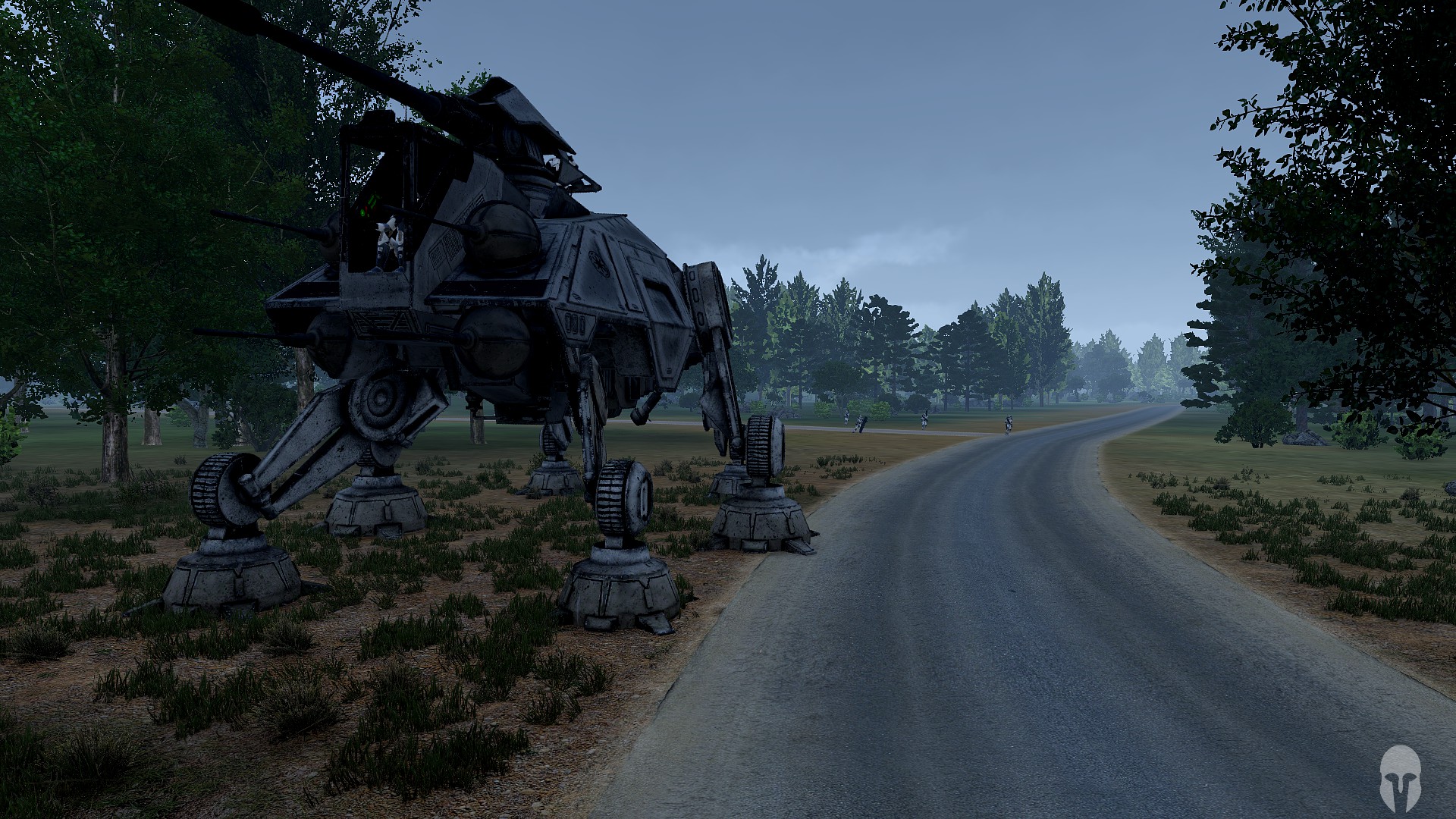 It was the early hours of the morning on Halus V when Republic Forces in conjunction with Planetary Defense Forces stormed Confederate positions across the planet in a sweeping and decisive victory. Early reports indicate that yet another success has all but driven the Confederacy into full retreat. With casualties mounting and key leadership missing or dead, it appears that the CIS has given up their hopes of oppressing the population of Halus V into submission, and have now begun evacuating their forces where possible. The most dramatic footage came from the town of Inkcirkli, where troopers and walkers were seen attacking the regional headquarters in tandem. According to our sources within Republic Logistics, over 24,000 lbs of ordinance were deployed from the air in a single sortie.
In other news, local authorities have cordoned off an area to the south after an accident aboard the Venator 'Victory'. The remains of a Republic transport vehicle were located beneath the Venator, possibly having been driven off of the side of the ship. Republic authorities are being tight lipped about the incident or any casualties, but want to assure our viewers that 'Nothing of value was lost'.
This is Republic news, wishing our friends on Halus V a happy Liberation Day. Good night.