Breaking news from the front lines, it's Republic News!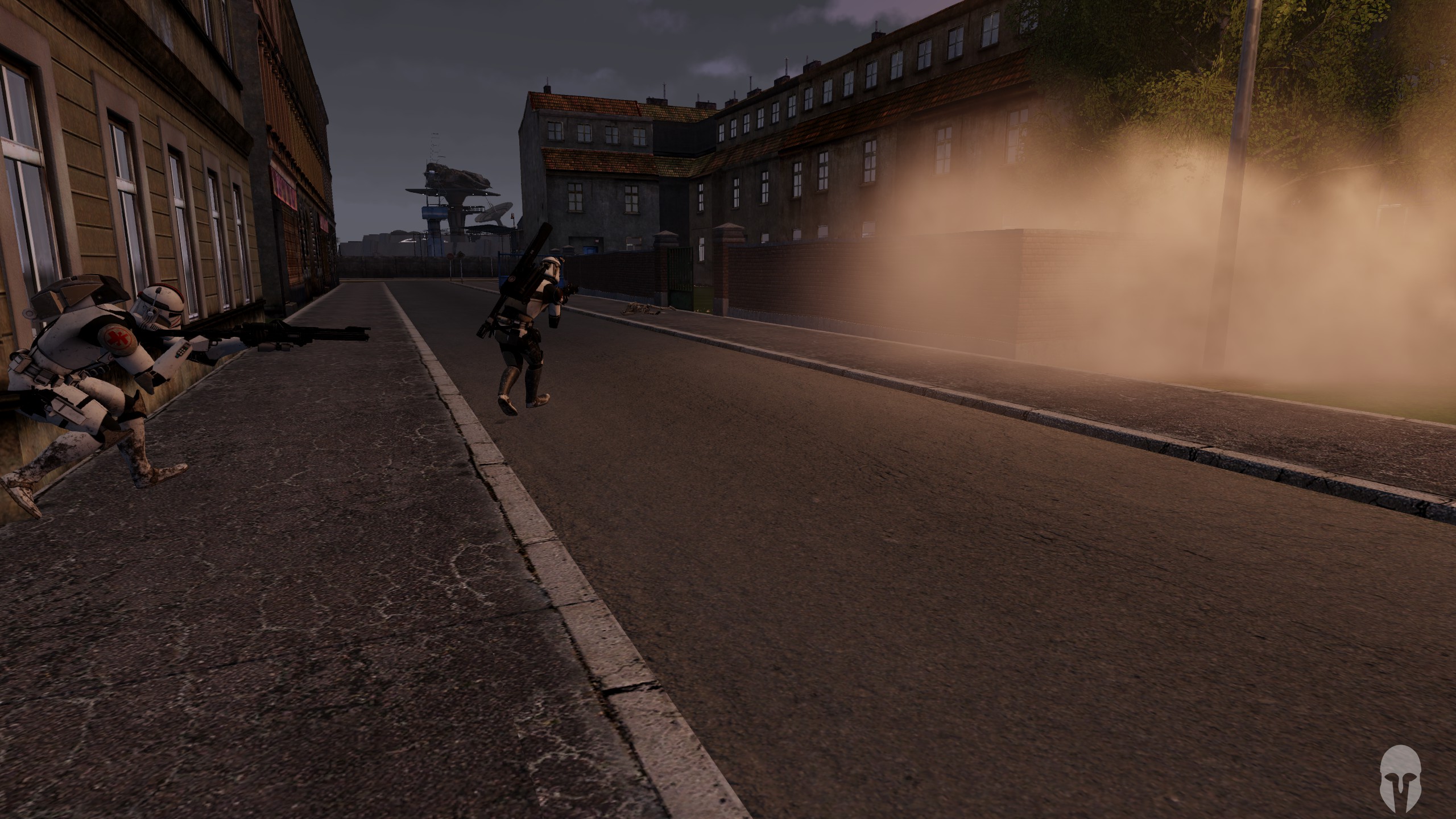 (Shown above - Republic forces take to the streets in the first battle to retake the planet)
In a daring sunset raid, Republic Forces launched a campaign to retake Aline III, beginning with the liberation of a crucial starport and surrounding city. In the late afternoon hours, the assault began with a concentrated bombing mission against a local Confederate station, followed by an intense ground battle as forces pushed into the city. Our sources on the ground indicate the Republic utilized geothermal conduit tunnels that ran connected into the city. After a skirmish at the starport, the Republic forces cleaned the streets to the cheers and support of local citizens happy for their return.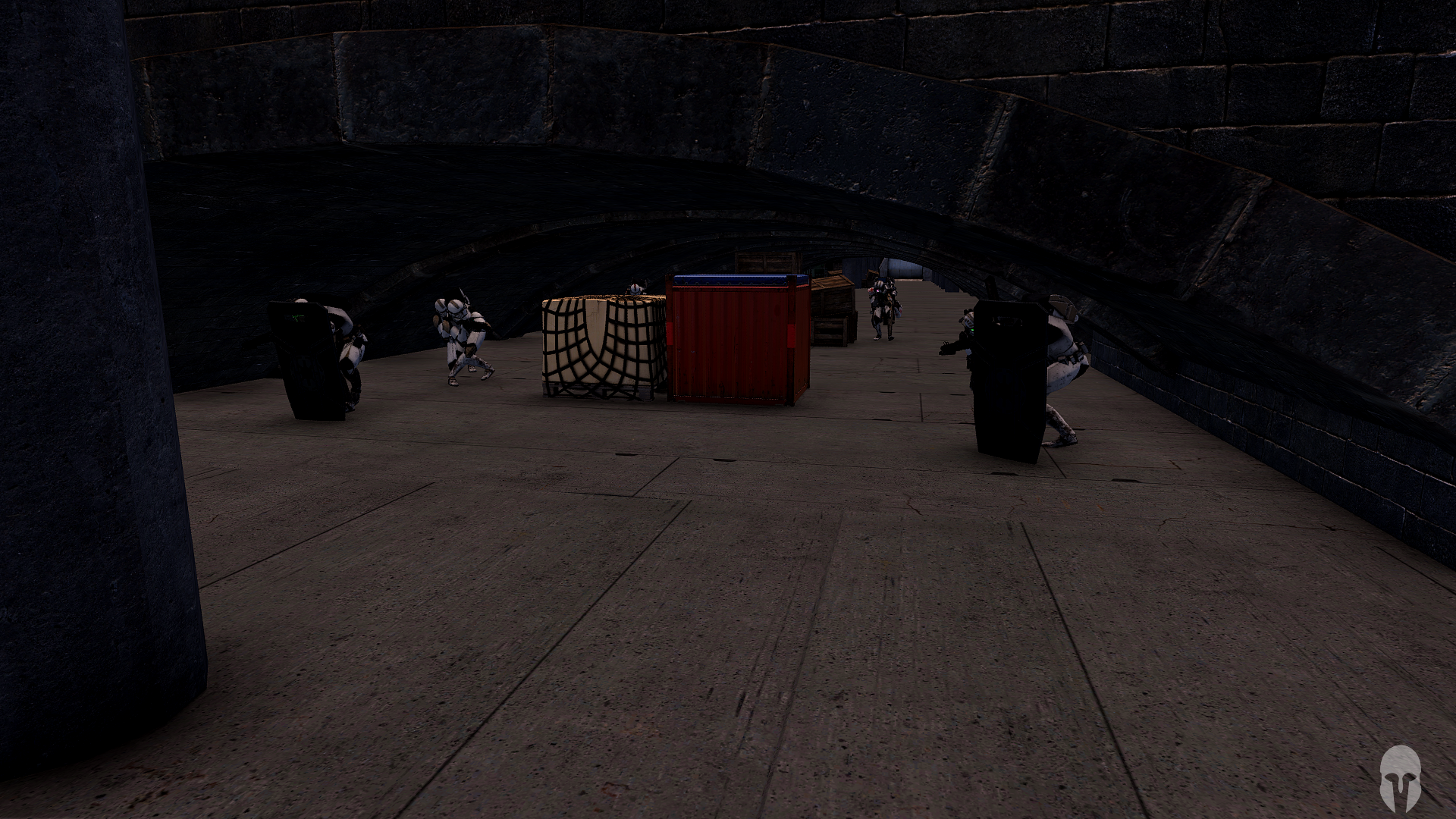 (Shown above - Image taken from surveillance drones in the geothermal tunnels beneath the city)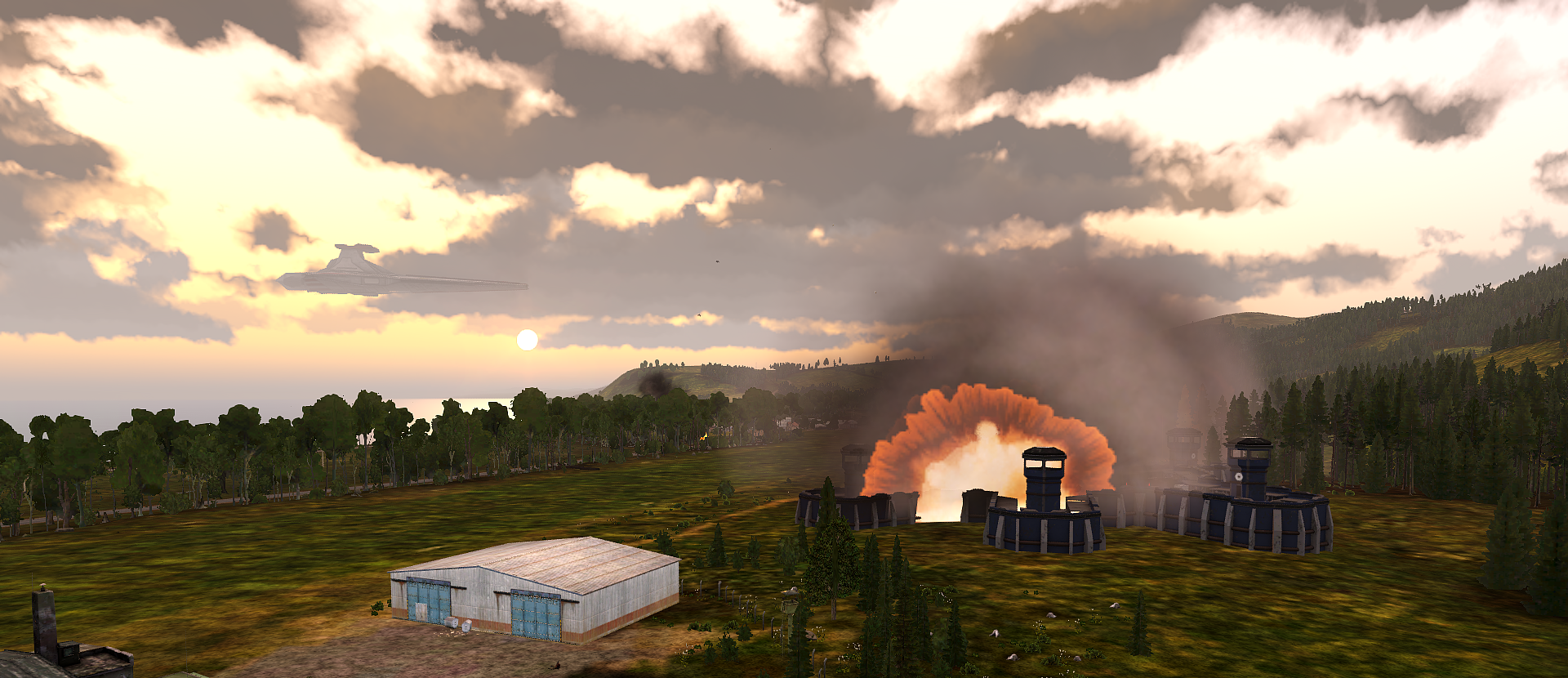 (Shown above - Arcadia Squadron bombing the Confederate outpost)
Intent on pushing the campaign, the Republic intends to press the advantage in the coming days, hoping to drive the Confederate invasion force off of the planet amidst reports of the CIS utilizing stolen Republic prototypes and chemical warfare. We'll keep you posted on this and any other news from the battlefield as it comes. For now, this is Republic News, signing off.