Hot off the Holocron, it's Republic News!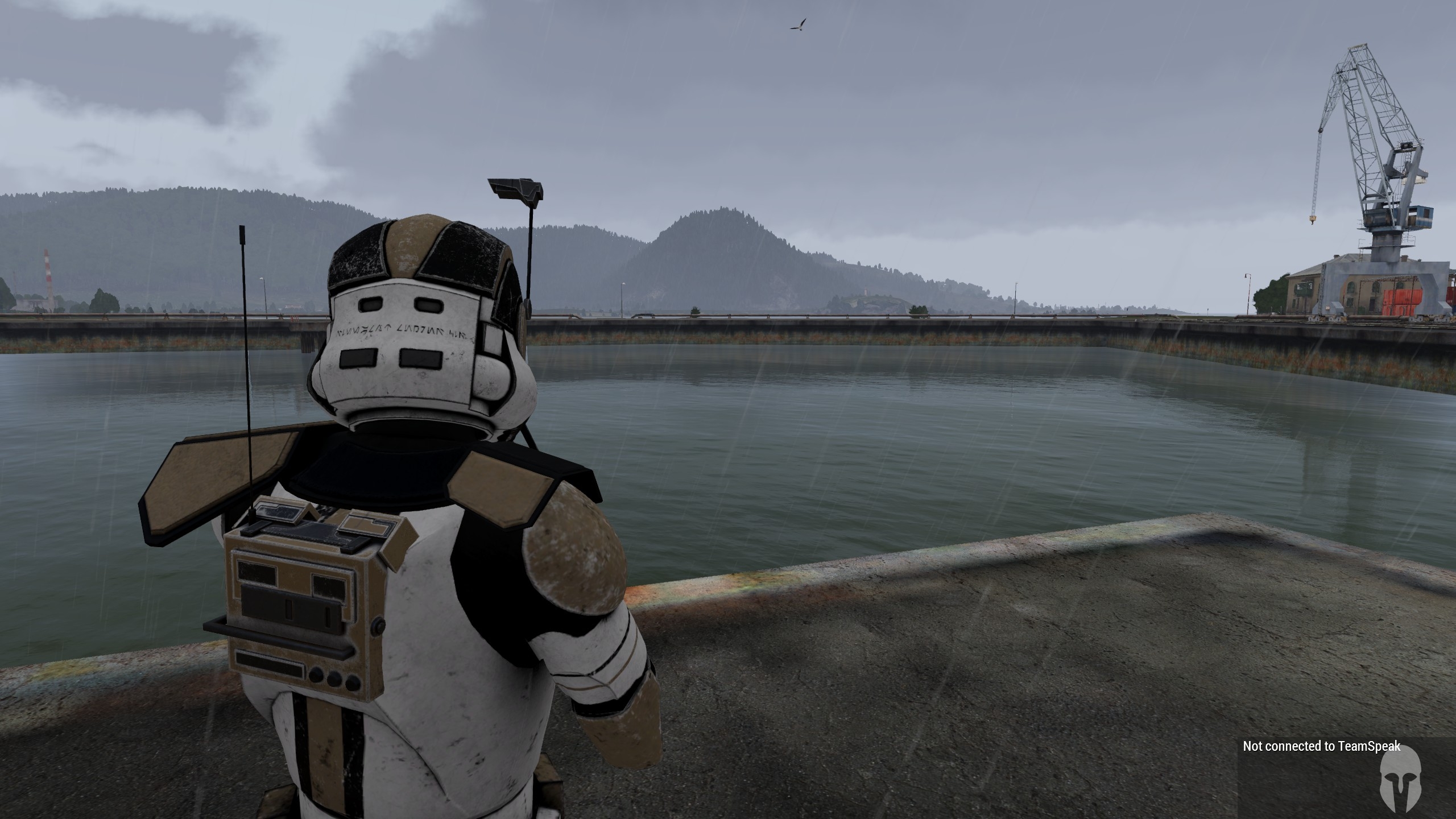 (Shown above - Surviving Republic forces survey damage to Aline 3 Starport)
Against all odds, the Republic held the line against a determined Confederate force assaulting the planet of Aline III. A large Separatist effort was undertaken to overcome the lawful government of the world, who requested Republic aid in evacuating citizens and officials from the conflict zone. A heavy assault followed as the CIS fought to seize control of the region, with the Confederacy pushing armored, air, and droid army forces towards the capital region of the planet.
Acting in conjunction with local forces, the 248th Desolation Company was first on the scene and was successful in holding enemy forces at bay for over 24 hours until Republic reinforcements arrived and the evacuation shuttles departed. Although the conflict is still ongoing, our sources indicate that the small contingent of Republic Forces caused great loss to the Confederate forces in the region, with a single starfighter squadron being responsible for over a hundred armored and air kills alone.
We'll bring you more news as it comes in. For now, this is Republic News, signing off.