The government of the planet Takistan has released a statement: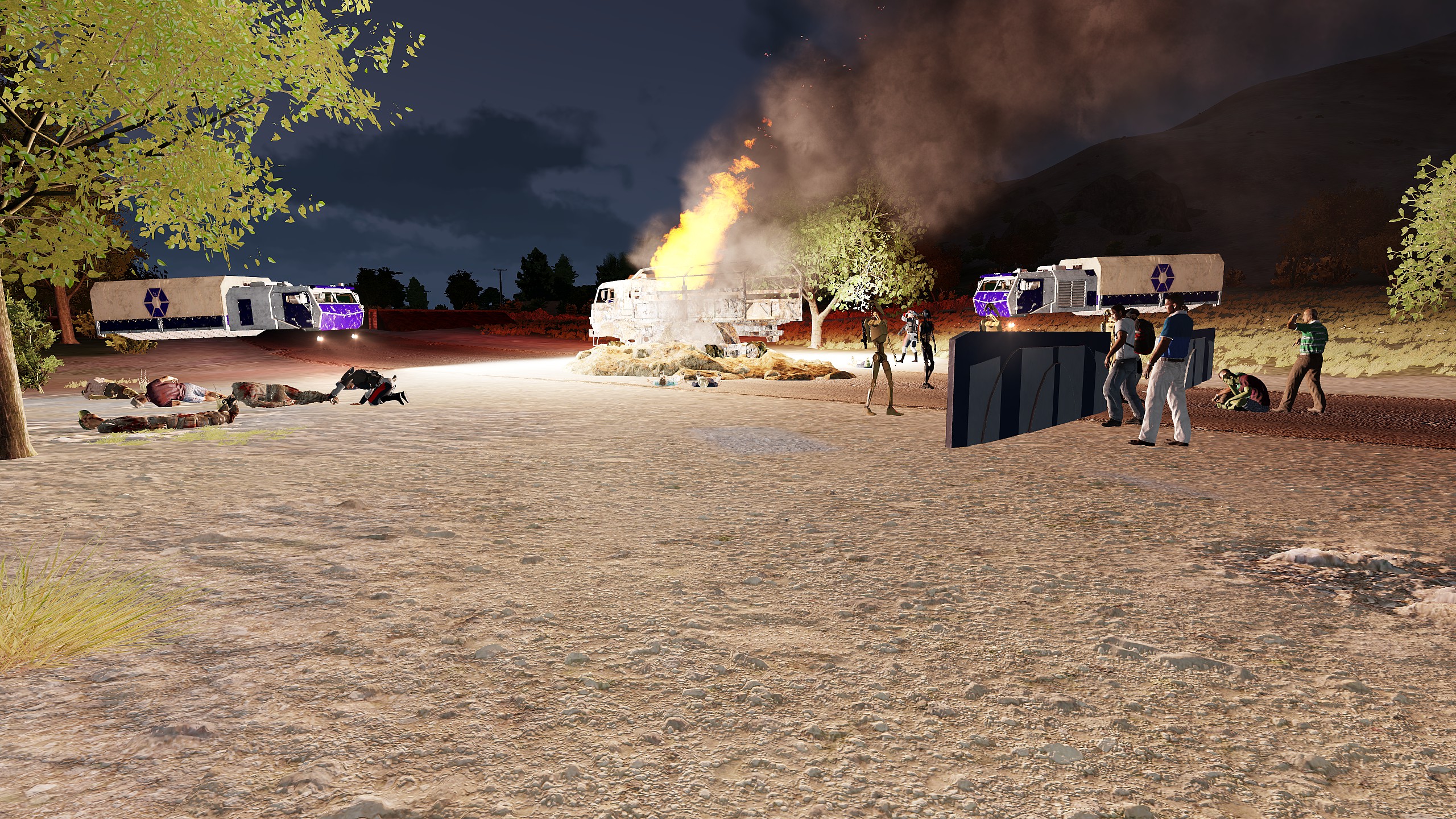 (Shown above - released photographs from the Takistan government)
The Planetary Government of Takistan denounces the brazen brutality of the Republic on our own soil following an undisclosed, unapproved activity within our planetary borders. During a Republic military action, a clearly marked medical vehicle was ambushed, engaged and destroyed by a force of clones north of the Feruz Abad region. The vehicle had been in radio communication with our Planetary Defense Forces to see if there were Republic Forces operating in the region and to identify itself when it came under fire. The local CIS presence immediately offered assistance and dispatched forces to mitigate the situation, however confirmed all passengers onboard the vehicle had been murdered. Republic weapons were found at the scene, and skirmishes between droid forces and Clone Troopers were reported.
While Takistan had not been an active participant in the war effort until this point, we can't ignore such blatant acts of violence and brutality against our citizens. Once divided, our planet is now united in outrage over this heinous act. We decry the actions of the Republic and intend to fully support Count Dooku's Confederacy in bringing about a better galaxy in the name of the victims of the Republic, and call upon other worlds to stand with us against tyranny, brutality, and terror.
In a response to the statement, a representative of Republic Intelligence has indicated that Takistan often employs antiquated vehicles utilizing highly explosive hydrogen reactors, as readily available Repulsorlift craft don't operate well on such uneven terrain. They confirmed that Republic Forces were acting in the area at the time and had attempted to disable a vehicle they suspected was harboring enemy combatants when the vehicle detonated. They have issued a formal apology to the Planetary Government and have offered to make reparations. We'll update you with the situation as it develops.